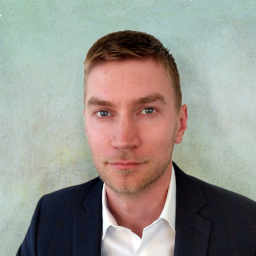 Sergii Mikhtoniuk
Previously a Sr. Architect & Tech Lead at Activision-Blizzard, Sergii has put together the technological foundation of Kamu by combining his deep expertise in distributed, highly-scalable, near-real-time systems and enterprise data pipelines with his passion for Open Data and data-driven decision making.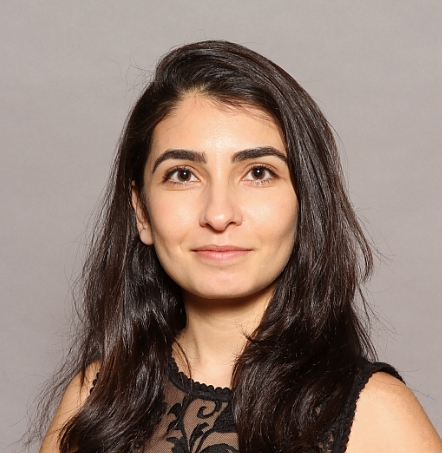 Özge Nilay Yalcın, Ph.D
Holding a Ph.D in Cognitive Science and Artificial Intelligence, Nilay brings her extensive experience in leading diverse research groups, working with massive government and healthcare datasets, and creating state-of-the-art AI architectures that benefit people and the society.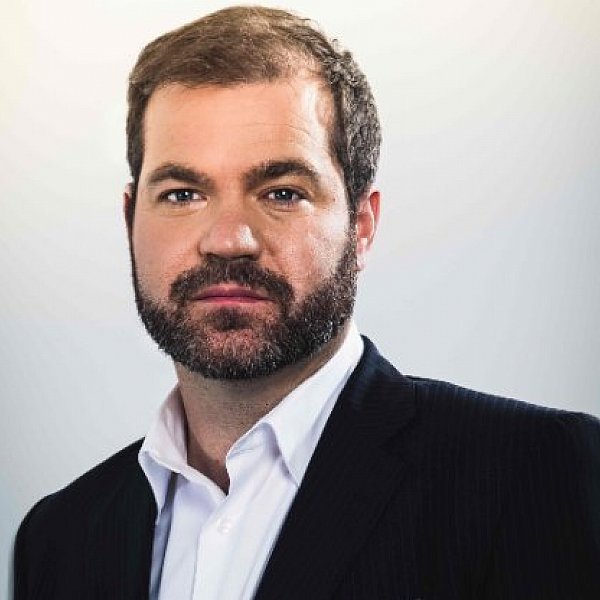 Robert Delamar
Previously the CEO of BitTorrent, lawyer and a serial entrepreneur, Robert brings many years of leadership and business experience in deep-tech startups and a passion for decentralized data management systems.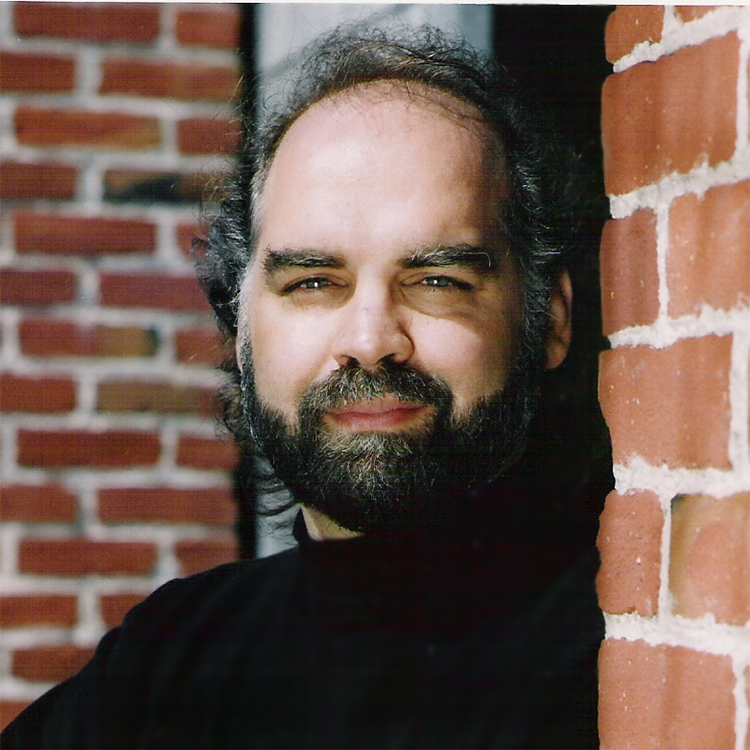 Steve DiPaola, Prof.
Steve is a renowned expert in AI/ML and computational modeling and a member to the Royal Society of Canada (highest academic honour). He has been teaching at SFU, Stanford, and NYIT, has over 100 computer scientific publications, patents, and books, and held senior positions at Electronic Arts, Saatchi Innovation, and has consulted for HP, Microsoft, Adobe, and the Institute for the Future.