Ready to give it a try?
Become a part of the world's first decentralized data supply chain using nothing but your laptop.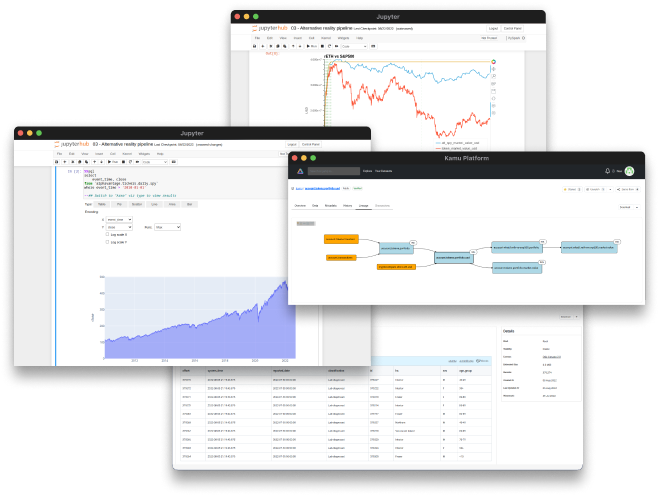 Video introduction
See key features and concepts behind our new data exchange technology through real data science projects.
Check out our coference meetup talks for in-depth topics:
Learn more
Contribute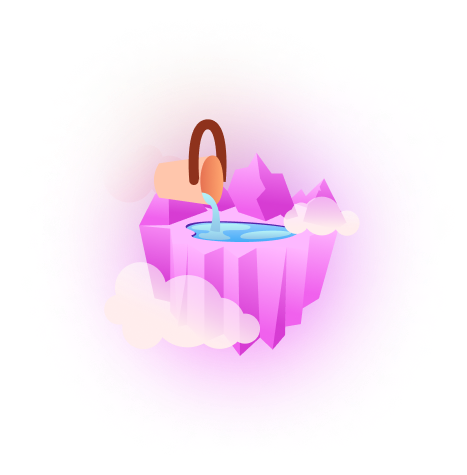 Technology
We develop all technology and tooling in the open and welcome contributors of any skill and background. You can support us by starring our repos - every little bit helps!
Repository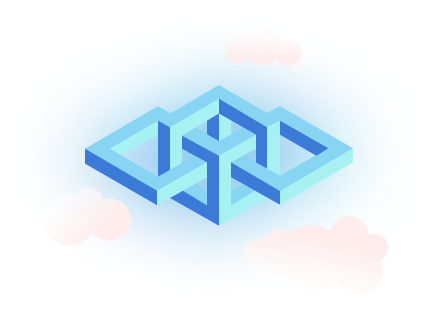 Open Protocol
Our data formats and protocols are developed along with an open community-governed specification. We take interoperability very seriously and encourage alternative implementations!
Repository
Coming Soon:
Kamu Platform
A window into decentralized network of data supply chains.
First non-custodial data platform that:

Never holds your data hostage
Supports real-time data and processing
Enables collaboration on the scale of Open Source Software